Love Cleaning
With our amazing vacuum cleaners!
Keep your home clean with high-performance vacuum cleaners from Richards Television. We sell a wide range of vacuum cleaners from all the leading manufacturers including Vax, Miele and Hoover, Henry and iRobot. Whether you need a traditional upright, cylinder, cordless, pet or handheld vacuum cleaner, we sell them all! Visit our showroom in Combe Martin, North Devon for the best models at the best prices.
If you are looking for the best vacuum cleaner, we can explain all the models and help you find the one that suits your needs. Many models now harness innovative technology making cleaning tasks easier and less time-consuming. Our range of hoovers includes:
Upright
Cylinder
Cordless
Pet
Handheld
Robot Vacuums
Refresh your Home and Fight Against Allergies
Most of our cleaners include HEPA filters as standard. This means that whilst you vacuum, the filters will remove all kinds of allergens that can be lurking in your home. These models are the ideal solution for people that suffer from allergies and asthma. Usually, the filter will only need changing every two or three years, so you can benefit from cleaner air without the added hassle of constantly changing filters.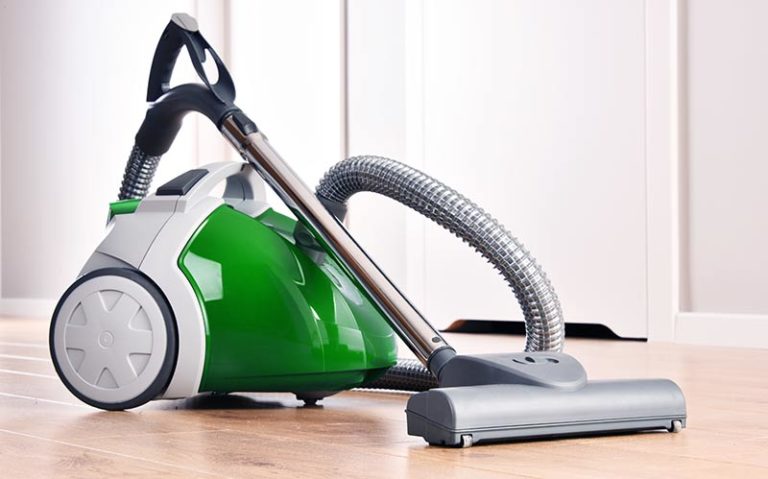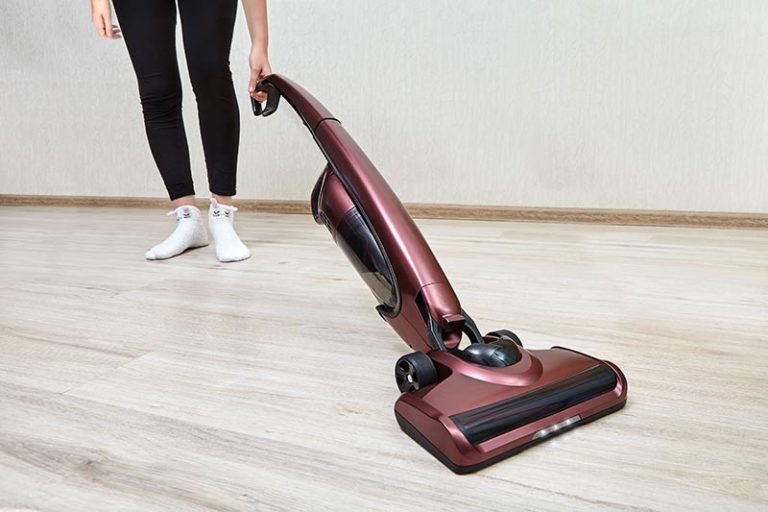 Cordless vacuums are perfect for regular spot cleaning. The absence of the cord means you can swiftly move around your home without the hassle of hanging to stop and unplug it! Powerful and versatile, these models offer high performance and great results. We stock a range of cordless models including Shark, Vax and Bosch.
Visit Our Showroom
Visit our showroom in Combe Martin to view our range of vacuum cleaners. Our helpful staff are always on hand to share their expertise and help you find the right floor care appliance for your needs. Visit us at King Street, Combe Martin, Ilfracombe, EX34 0AG.