Get Cosy
With our portable heaters!
Keep your home, workshop, caravan or tent nice and cosy with our high-performance heaters and radiators from Richards Television. Whether you need a budget portable heater for the winter months or require and hot and cool fan from Dyson, our prices are competitive, and all products include guarantees. We have a wide selection of models available to view in our showroom, so why not visit us today?
Oil-filled radiators are perfect for boosting the room temperature in colder rooms throughout the winter months. With a selection of heat settings, you can adjust the temperature to your needs. Our oil-filled radiators are portable for easy use and storage.
Hot and cold fans are perfect for year-round use. Change the setting to cool for the hot summer months and warm throughout the winter. These innovative combination fans are blade-free, meaning you don't need to worry about tiny fingers getting trapped! Our range includes models from Dyson and other leading brands.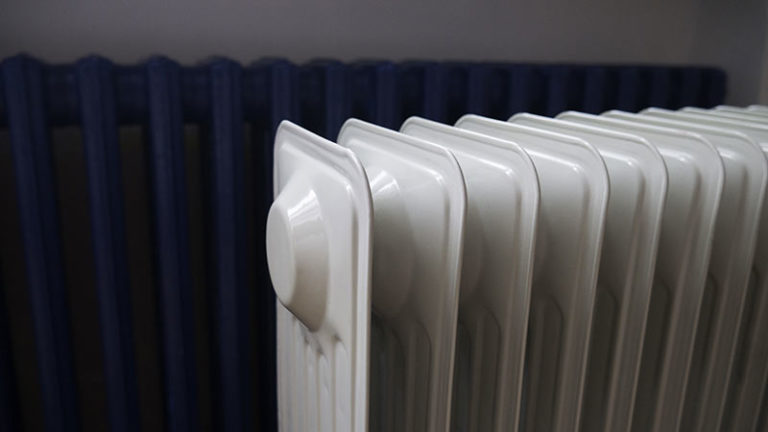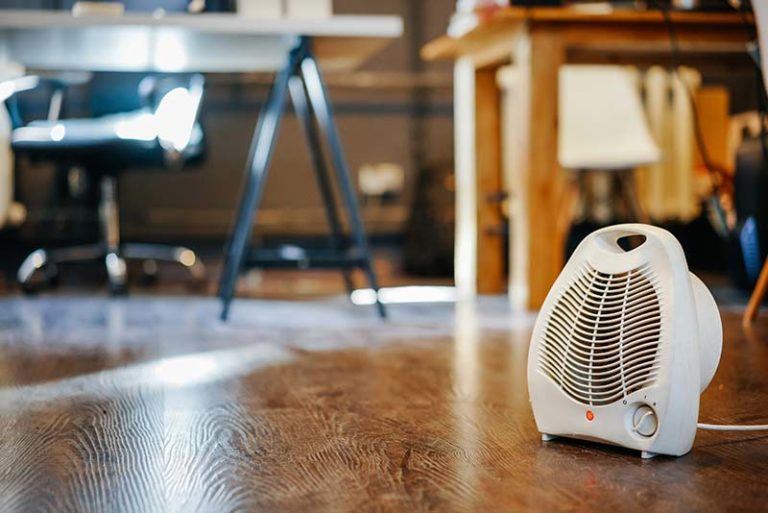 If you need a quick boost of heat, our fan heaters offer the perfect solution. Ideal for heating up cold rooms quickly or for taking camping and caravanning, so you can keep warm when the temperature drops.
Oscillating heaters produce a high output and are ideal when you need to warm up a cold room. Their oscillating action means that the warmth is spread evenly, making your room warm up nice and quickly.
Visit Richards Television
For more information and to view our current range of heaters and radiators, why not visit us? Our experienced staff can demonstrate the models and help you choose the best option for your needs and budget. Visit us at King Street, Combe Martin, Ilfracombe, EX34 0AG or you can call us on
01271 882633.